Gift voucher / massage voucher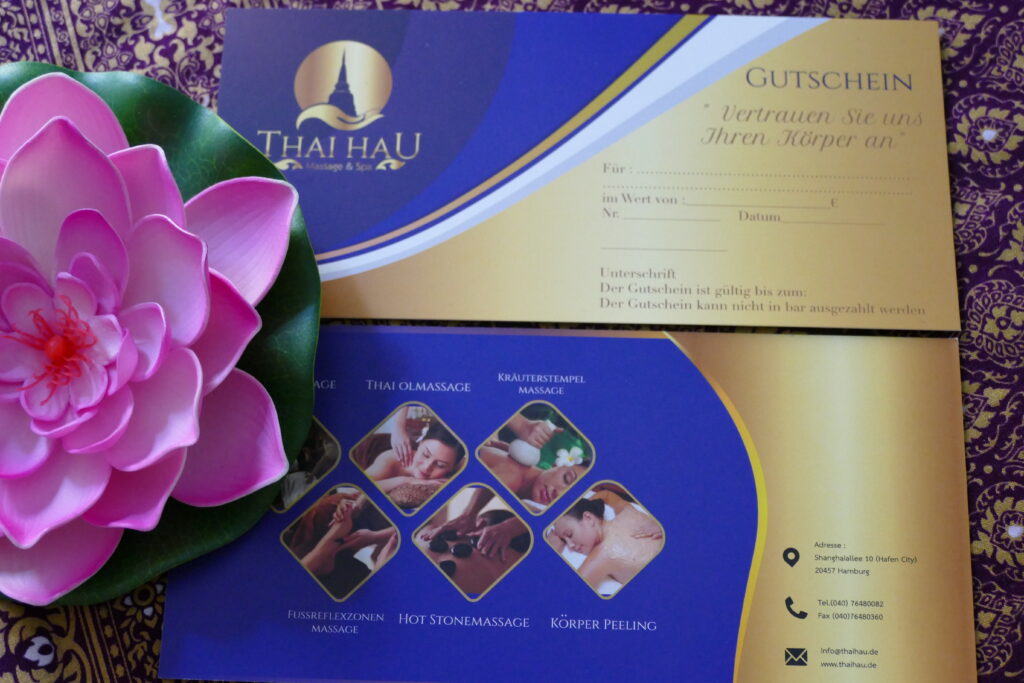 Buy a Thai Hau Massage & Spa voucher for every special occasion or a person very special to you.
We offer excellent service and heartfelt hospitality, meeting our customers' needs and requirements.
Get your loved ones to know the experience of relaxation and happiness.
For further information call Tel : (040) 76480082 or just send a mail : info@thaihau.de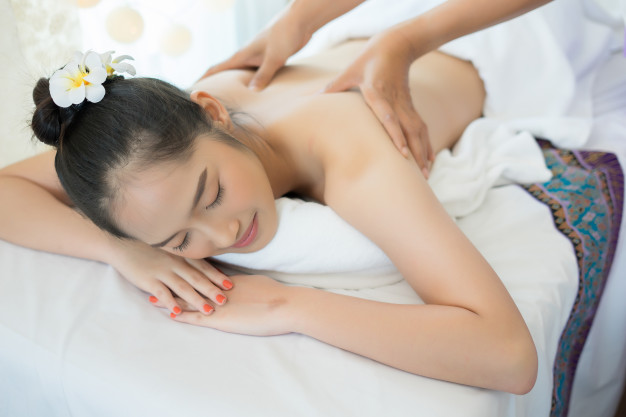 For individual massages, see our price list.
from 30.00 – 235 € 
Voucher packages:
1. Vouchers 3×60 minutes 158, – € /save 7,-
2. Vouchers 6×60 minutes 299, – € /save 15,-
3. Vouchers 10×60 minutes 499, – € /save31,-
4. Voucher Sauna-Private Cabin